Finance
Es gibt Regionen in Europa und in der Welt wo die Sonneneinstrahlung 30-50% höher liegt als in der Schweiz. In manchen Regionen würde sogar die Kilowattstunde aus einer Photovoltaik-Anlage geanauso viel kosten wie der Strom aus der Steckdose. Warum wird nicht in solchen Projekten investiert? Es wird vermehrt in solchen Projekten investiert, aber es sind meistens grossen institutionellen Investoren, die solchen Projekten stemmen. Es gibt ein grosses Potential von kleinen Projekten, die nicht realisiert werden, weil das beschränkte Angebot von Finanzdienstleistungen für diese Anlagegrösse ein grosses Hinternis ist. Z.B in Griechenland. In den letzten drei Jahren wurden kaum noch Solar-Projekten realisiert. Es ist offensichtlich, dass der Zugang zu Kapital und Finanzdienstleistungen von zentralen Bedeutung für mehr Investitionen in Solar-Projekten ist.
Crowdfinancing
Crowdfinancing is a revolutionary way of project financing. The Community spents a small anount of money and make a significant contribution to financing and thus for the realization of the solar project. In return the supporters will receive from us a thank you or a great gift.
CHF 10.-
Thank you for your donation
CHF 50.-
30W LED Lamp with IR Remote Control with 16 colors and adjustable brightness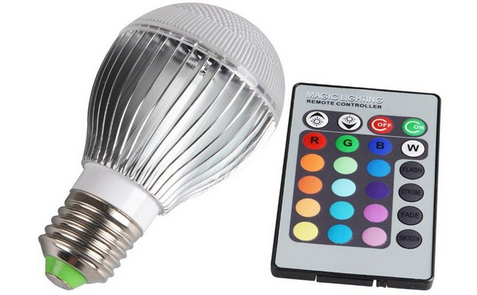 CHF 200.-
10 W portable, foldable and waterproof packed Solar Charger for iPhones pack size 17 x 24 cm.